FULL-SERVICE PROVIDER IN MARINE SERVICES
GETTING MARINE SERVICES DONE
Full-service provider in on- and offshore solutions
New Jacket Lifting Tool

Full-service on- and offshore services subsidiary in Asia
Getting Things Done Around The World
FULL-SERVICE PROVIDER IN LOGISTIC SERVICES
GETTING LOGISTICS DONE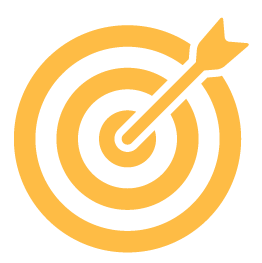 MISSION
Q3 Marine Services strives to provide top level services to enable its customers to outperform in their field or industry. We aim to provide dedicated services and solutions with care and attention to detail, maximising efficiency and minimising operational costs.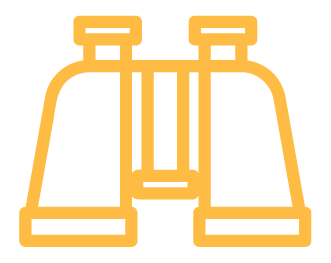 VISION
Q3 Marine Services aims to be a turnkey process management partner that provides innovative and integrated solutions of the highest quality for complex operational challenges. Leading by example and always keeping the promise of getting things done, safely, on time and within budget.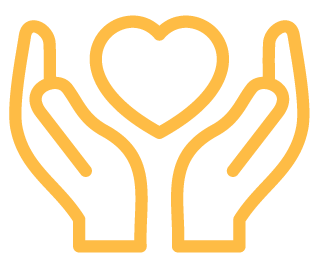 VALUES
Cooperation and partnership is the key to success in all our operations. We are always in search for ways to perform our services in a smarter, safer, more efficient and sustainable way. Being experienced professionals with a passion for Marine Services we strive to unburden our clients by the power to listen, act and resolve.
getting things done
Rigging and Outfitting
Q3 Marine Services manages your "special assignment" vessel conversion from start to finish including the purchase, engineering, design and installation of maritime "cutting edge technology" systems. Getting things done, safely, on time and within budget is our speciality
Unburdening
(De-) Mobilisation Operations
Q3 Marine Services provides mobilisation and demobilisation services for all kinds of offshore support vessels, barges and platforms. Sea fastening of equipment, installation of cranes, winches, decks, struts, gangways, remotely operated tools, boat landings, vessel preparation activities or reinstatement after project completion. In order to unburden our clients Q3 Marine Services gladly takes overall responsibility of the entire operation.
safety first
Lashing and Securing
Q3 Marine Services specializes in design and installation of proper lashing and securing solutions for your maritime transport. Poorly secured and/or lashed cargo loads have often resulted in the loss of load, ships and even lives. The Q3 Marine Services crew consists of experienced and qualified professionals ensuring the safe and secure transportation of your valuable load.
Contact Information
For all business inquiries, please contact us.
Q3 Marine Services
Pastoriestraat 1
3195 HT Pernis
The Netherlands
You are interested in getting logistics done…?